MEDIA
22.01.2018 | RBB - UM4 DIE BESTE ZEIT
Making the impossible possible!
From the idea of Malaysian entrepreneur Colin Au "bringing the tropics to Northern Europe" to the status quo: being one of the most successful touristic destinations and resorts in Germany. By developing the biggest freestanding hangar into a tropical islands, creating incomparable attractions and accommodations, extending the "playground" by building an outside area and being visited by over 1.2m guests per year. A true story of success!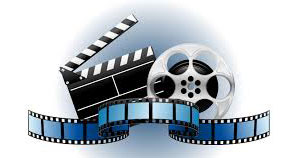 07.01.2016 | TROPICAL ISLANDS
Tropical Islands mit neuer Attraktion
Im Frühjahr eröffnet im Tropical Islands Resort eine neue Attraktion: der Außenbereich "Tropical Islands Amazonia". Auf 35.000 Quadratmetern entsteht zurzeit ein ganzjährig geöffneter Open Air Wasserpark. Zukünftige Planungen sehen zusätzliche Übernachtungskapazitäten sowie weitere Attraktionen vor.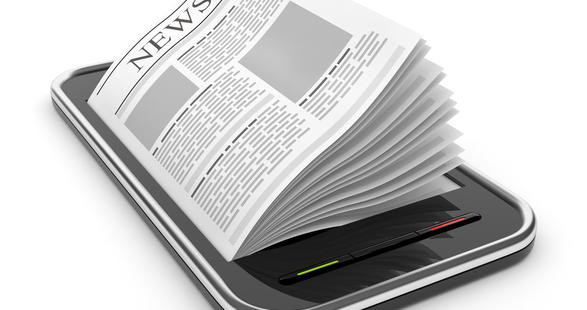 27.07.2015 | MÄRKISCHE ALLGEMEINE - GERMAN NEWSPAPER
"Tropical Islands" bieten Bahnhof gegen Tunnel
Das Tropical Islands soll größer und wilder werden. Jetzt ist dafür der Grundstein gelegt worden. Das riesige Freizeitbad im Spreewald bekommt einen neuen Außenbereich mit Wildwasserkanal. Am Rand der Grundsteinlegung hat der Bäderchef dem Landrat ein verlockendes Angebot gemacht, das aber gleichzeitig an eine Bedingung geknüpft ist.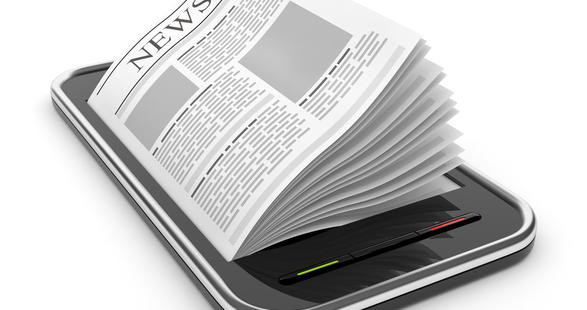 25.05.2015 | L1NWS - LOCAL DUTCH TV
Grootste tropische eiland van Europa
Een handvol Limburgs moeten een tropisch eiland gaan opbouwen. Niet op de Cariben of in Thailand. Maar in Berlijn. Onder leiding van Vaalsenaar Jan Janssen bouwen ze daar aan het grootste tropische eiland van Europa. De locatie: een voormalige zeppelinhal in de buurt van Berlijn. De natte droom van iedere zwemliefhebber.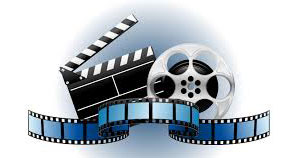 15.11.2013 | NAVENANT - DUTCH MAGAZINE
Tropenjaren met een glimlach
In Hotel Kasteel Vaalsbroek kreeg Jan Janssen de smaak te pakken. Zijn werk daar als managing director was hem als het ware op het lijf geschreven. Een gastheer pur sang en iemand die dat gastheerschap liet wortelen in 'zijn' bedrijf en bij 'zijn' mensen. Tijdens de uitbreiding met een nieuwe Vaalsbroekvleugel, eind jaren '90 van de vorige eeuw, kwamen evenwel nog andere kwaliteiten aan het licht.