NEW CENTURY HOTEL OFFENBACH
In Offenbach, North-Rhine-Westphalia, Germany, the Chinese New Century Hotel Group purchased a former hotel and started to convert it into a 4 star Asian influenced hotel.
This hotel will be the first oversees hotel of the New Century Hotel Group.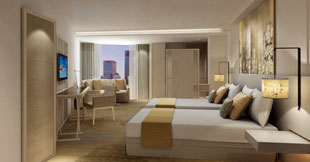 JJHC was in charge of the purchase of the property and aligning all 168 owners of the existing building.
Furthermore, we supported the structuring of the European liaison companies in Luxembourg and Germany.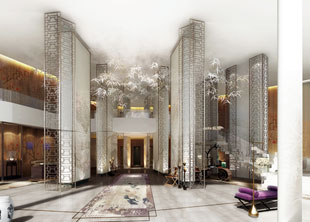 JJHC managed the conversion of the building from feasibility onto the execution phase, managed costs, planning, the permitting process, contracting and preparation of the construction phase.
More info: www.newcenturyhotelseurope.com